SEPTEMBER 2023/ HOUSTON, TEXAS-
Live 4eva, is a rising musical artist originally born and raised in Dallas, Texas, now residing in Houston, Texas. Live 4eva has been producing high-quality music on a regular basis, which has allowed him to immediately make an impression in the industry. Live 4eva has his eyes set on realizing his ambitions, and the list of things he wants to do is constantly growing. "I have a song called, 'Goner!' coming out on Sept. 17th and it's the lead single from my upcoming EP, 'Nobody Bleeds Like Me.' I have also been working on singles and projects with members from my collective Y2X." Live 4eva sees a promising future in his work and is thus working diligently on his new music. Live 4eva has a vulnerable, charismatic, and punk type mentality. He has a one-of-a-kind approach to producing music with anybody he teams up with. Live 4eva has maintained consistency in his musical performances and a relentless emphasis on his next endeavor. Live 4eva is highly regarded for the quality of his work since he strives for excellence in all aspects of his craft, has an admirable work ethic, and is deeply invested in the success of his endeavors. "The most influential people in my life are my family and my gang Y2X. I don't do anything in my art without thinking about how it could better them and my relationship with them."
As a result of his hard work and dedication, Live 4eva has achieved his aim of making people want to see more of him. He influences the business and music industries in 2023 from both the spotlight and the shadows. Live 4eva has always been committed to elevating his fashion to new heights, but his struggles have inspired him to push himself musically as well. Live 4eva offers some inspiring words through his shortcomings. "I struggled with various issues regarding my past and mistakes I have made. I wear my sins as tattoos and music sort of works as not tattoo removal, but a way to turn those scars into unique and beautiful art for the people to enjoy. Money management is a huge obstacle for every business owner and I have definitely felt that. I didn't come from the most financial literate family so learning has been an enjoyable process."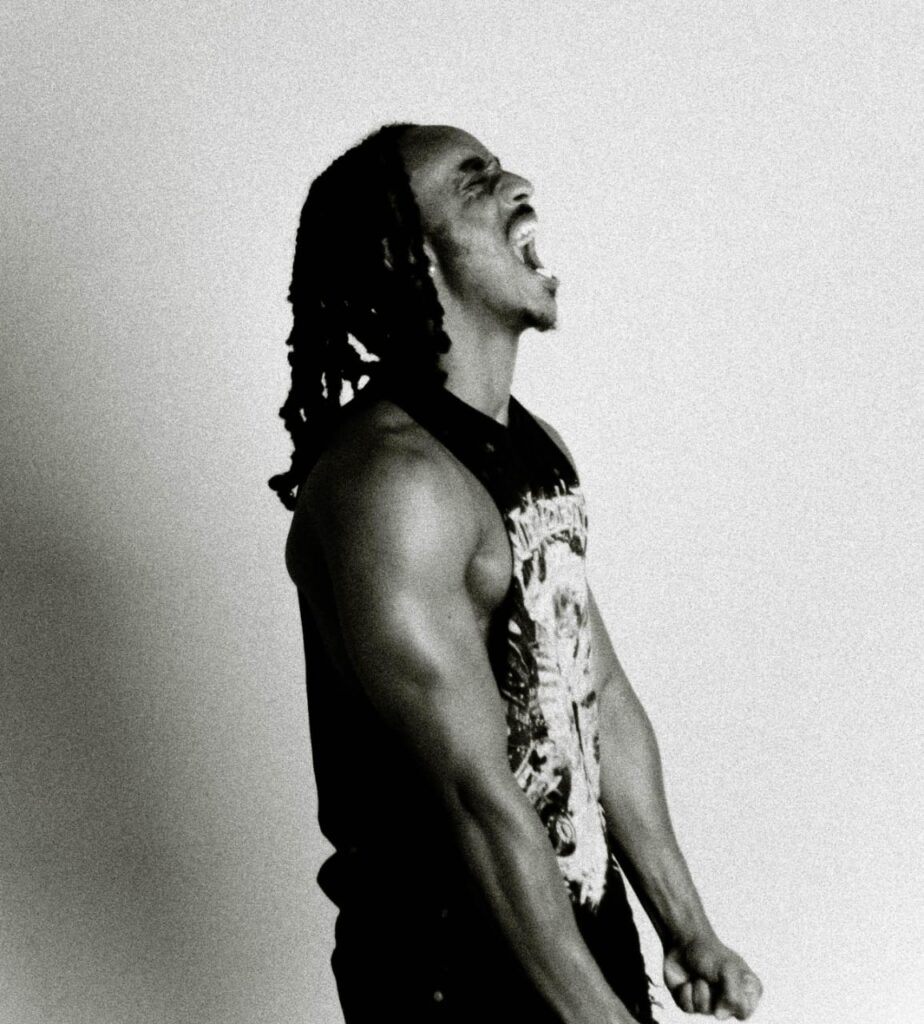 What do you have coming up right now that you want others to know about?
I have a song called, "Goner!" Coming out on Sept. 17th will introduce a new era in my career and I feel like it will be the song that takes me to the next level as an artist. Coming soon after that will be, "Nobody Bleeds Like Me", an EP with me at my most vulnerable. The world will see my blood.
Now that he has established a solid foundation, Live 4eva wants to devote his whole attention to expanding his music endeavors. He claims to have learnt from his hardships and is not weighed down by them. "Like I mentioned before, my group Y2X and everybody in it always pushes me to be better. Aside from that, my real life experiences drive me. When nothing is happening in my life, it's really hard for me to create because my music hinges on my vulnerability."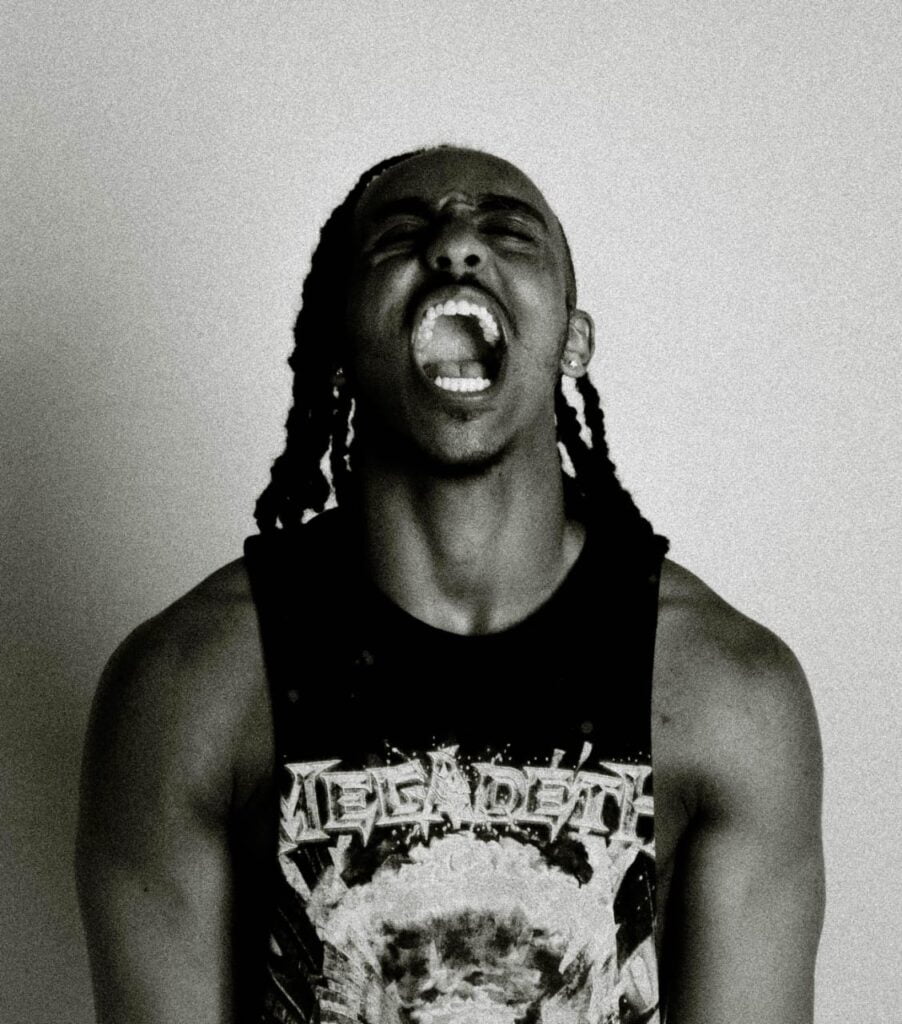 Live 4eva is inspiring and focused on the end goal. "Don't ever give up and you aren't born with any talent. You worked hard for it, so with any progress give yourself some credit." In the work, he is motivated at the thought of making a difference not just in his neighborhood, but also in the rest of the community.
#Focuseddd continues to emphasize the abilities and motivations of individuals who have a strong purpose for what they do, such as Live 4eva.