Internationally renowned independent filmmaker Adonis "Van" J is back with another psychological thriller thought-provoking installment in his wildly popular "My American Therapist Should Have Listened" series.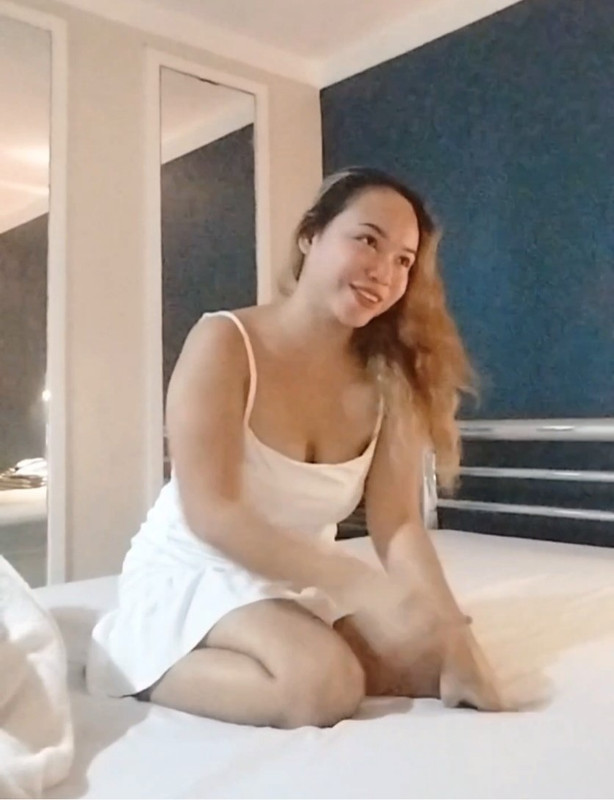 "My American Therapist Should Have Listened III", now available on Vimeo on Demand, October 2023, continues with Adonis "Van" J's exploration of the complexities of the foreign Therapist-patient relationship, with a grappling story that is sure to generate discussion on a global scale!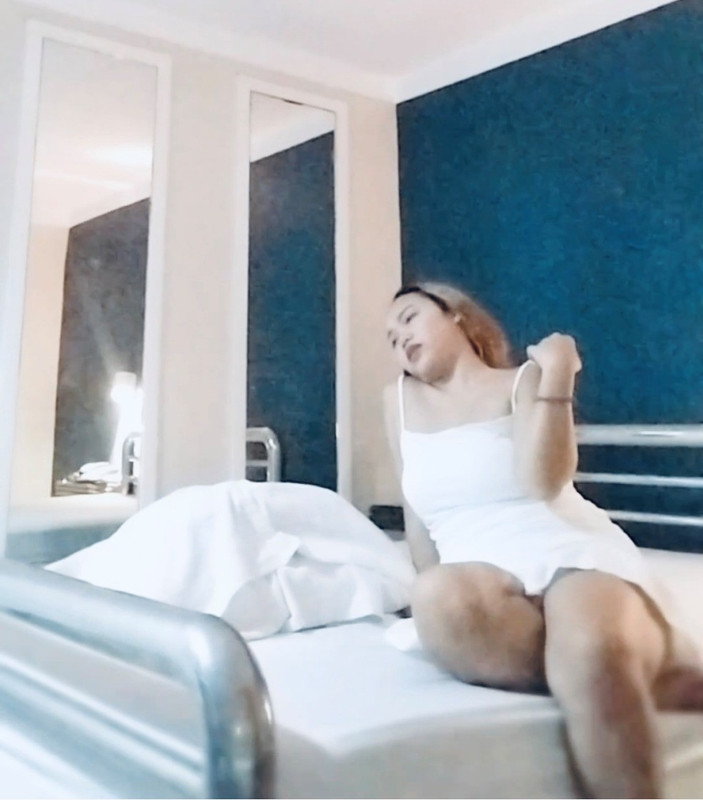 Following the breakthrough successes of "My American Therapist Should Have Listened I and II" which has toured film festivals globally, generating buzz and excitement, Adonis "Van" J is bringing the franchise to its most ambitious chapter yet. He teams up with international newcomer actress, Filipina "ANN", who delivers a powerhouse performance in the lead role of Amelia; a woman who escapes the mental ward, returns to her run-down home and tricks her American therapist to come find her, then assaults him. She has a psychotic break as she "THINKS" she has him in her home!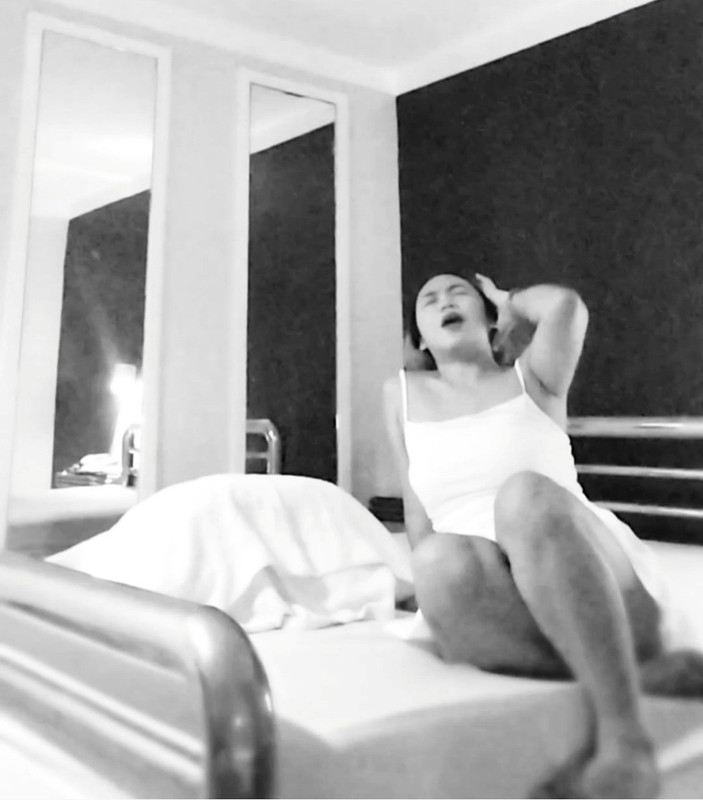 As with the previous films, Adonis "Van" J delves into delicate themes of mental health and cross cultural dynamics with nuance, empathy and insight. Long time fans of the series will be thrilled to see the third installment of the series, while new audiences are sure to be captivated by this emotional thought-provoking story. Rich themes of healing and redemption are expertly woven throughout.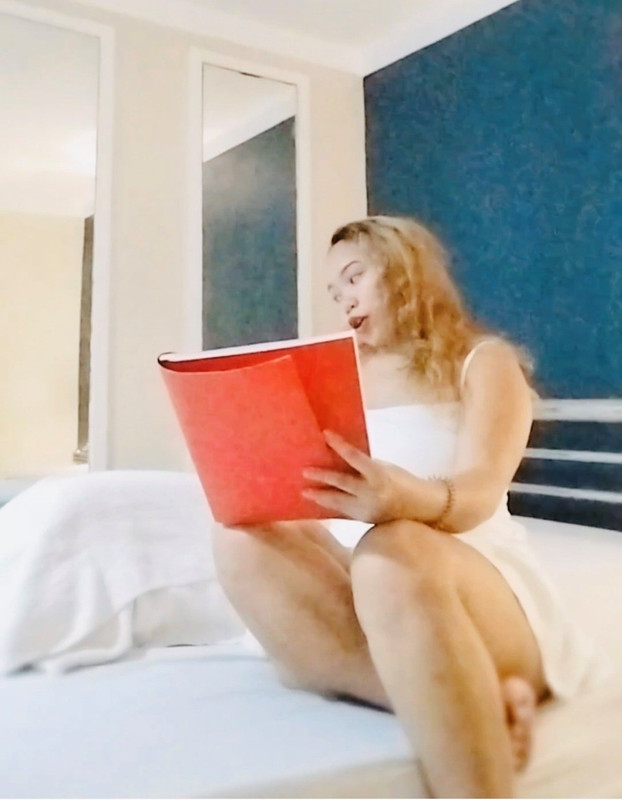 Principal photography filming was recently wrapped in the Philippines. Adonis "Van" J's masterful direction as always brings out the very best, career-wise from both veteran and breakout performers.
"This was one of my VERY favourite films to work on." – Adonis "Van" J says. Working with "ANN" was a delightful experience. She is such a sweetheart. Her dedication and passion to bring this script to life was truly inspiring and remarkable. You definitely will be seeing her in more films produced by Pisces Go Wayyy Deep Entertainment. She will also be starring in an untitled comedy pilot series coming soon!!! Work on that will begin in the winter months in Vietnam.
About the Producer: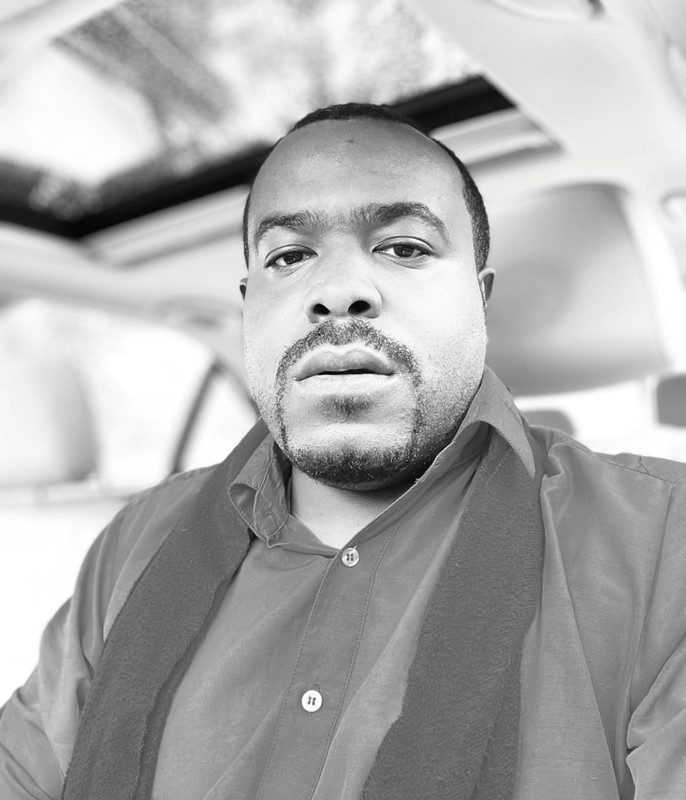 The writer and the producer of this movie Mr. Adonis "Van" J is a renowned international independent filmmaker who has gained fame in the recent years as he has made several movies and is further working on projects in the same niche. His style of writing is highly distinctive because he is a Pisces and has naturally got deep connections and feelings with nature and creatures. Mr. Adonis "Van" J continues to make hit smashes on the international film level and also owns the production house, "Pisces go wayyy deep entertainment".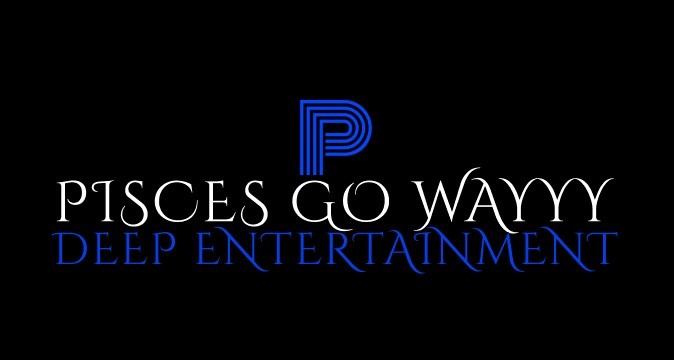 Being a Pisces, he has got innate talent of writing his distinctively astonishing stories from his imaginative world, and apart from this movie, he has also worked on other movies such as, "Welcome Larry", "Tales from inside the mind of a psychotic Pisces", etc.
My American therapist should have listened III is set for international release in October 2023 on Vimeo on demand. Other movies such as "Welcome Larry" and "Lisa J KARMICHEALS" will also be available in January 2024 on Vimeo on demand. For further information, visit piscesgowayyydeepentertainment.com.