Radhaa Publishing House & PR is thrilled to announce our participation in the highly anticipated annual Luxury Oscar Viewing Gala & Awards, hosted by Samira's Network. On Sunday, March 12, 2023, at the luxurious Hilton Hotel at Universal Studios, CA, this exclusive event promises a night of glamour, excitement, and star-studded entertainment.
As a heart-centered publishing house and PR agency, we are committed to creating unforgettable experiences for our clients, and we're excited to be part of an event that celebrates excellence, creativity, and success in the entertainment industry. With several celebrities and personalities in attendance, this gala promises to be a dazzling celebration of all that is great about Hollywood. Radhaa Nilia, the founder of Radhaa Publishing House & PR, is one of the vendors and sponsors of the highly anticipated annual Luxury Oscar Viewing Gala & Awards, hosted by Samira's Network.
In addition to the live viewing of the Annual Academy Awards, the Luxury Oscar Viewing Gala & Awards will feature several amazing shows, including a Silent Auction, Award Ceremony, Live Music Performance, Dance, and Fashion Shows. This is a unique opportunity to indulge in the ultimate luxury experience while rubbing shoulders with the biggest names in the industry.
At Radhaa Publishing House & PR, we're passionate about helping aspiring authors, celebrities, entrepreneurs, and thought leaders achieve their dreams of becoming published authors or thought leaders. Our Author Incubator Program provides support and guidance to take your manuscript from idea to publication, with writing and editing services, cover design, formatting, and more to ensure that your book is of the highest quality.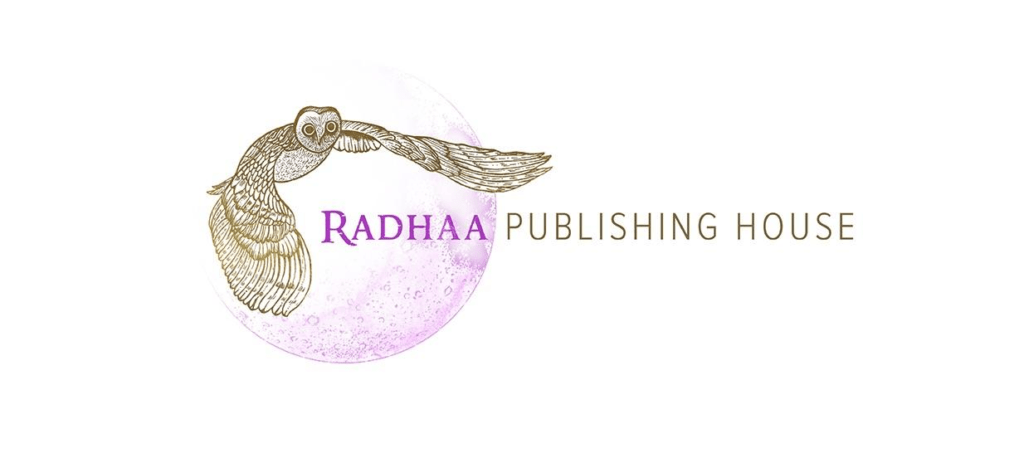 Our Rising Star VIP PR Days provide personalized coaching and mentorship to help you develop your inner genius and confidently share your message. We'll work with you to create custom-curated content that showcases your unique story and helps you make a memorable impact on your ideal audience.
And for those who want to keep their royalties, our Sovereign Author Program handles marketing, branding, and content creation to help grow your brand and reach new audiences. Whether you're a celebrity, up-and-coming artist, entrepreneur, or thought leader, Radhaa Publishing House & PR has the experience and expertise to help you achieve your dreams.
Don't miss out on this opportunity to be part of the most exclusive event of the year. Contact us today to learn more and book a free consultation. Let us help you share your brilliance with the World! To learn more about Radhaa Publishing House, visit www.RadhaaPublishingHouse.com.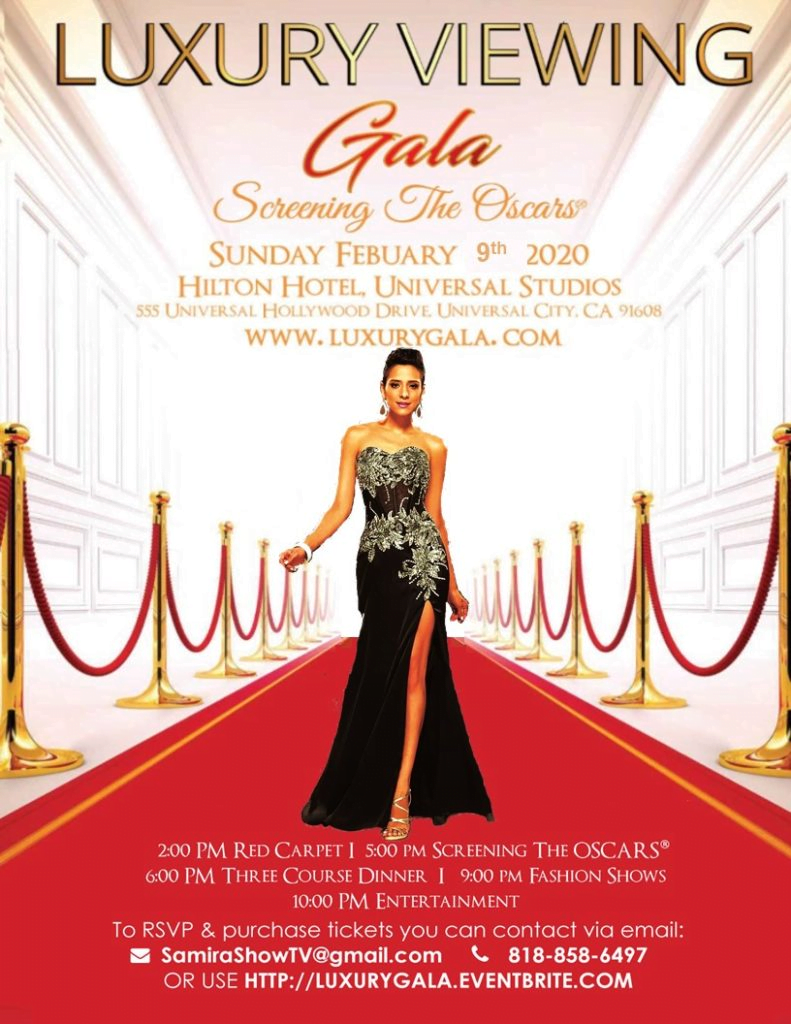 To get a ticket at the Oscar Luxury Gala Event: https://luxurygala.com/