In a world saturated with demands and distractions, it's easy to lose touch with our inner selves—the powerful, divine essence residing within each of us, our inner Goddess. Here, at the heart of Goddess Code Academy, we invite you to embark on a transformative journey, awakening your inner Goddess and unlocking her profound wisdom and strength. Welcome to the Goddess Code Collective—a sacred sanctuary for self-discovery, sisterhood, and transformation.
Starting this November, step into a sacred journey of transformation. Unlock the hidden power within you by exploring archetypes and embracing the essence of goddess mythology. Welcome to your online temple—a sanctuary for sisterhood, healing, and self-discovery. This is where your extraordinary transformation begins.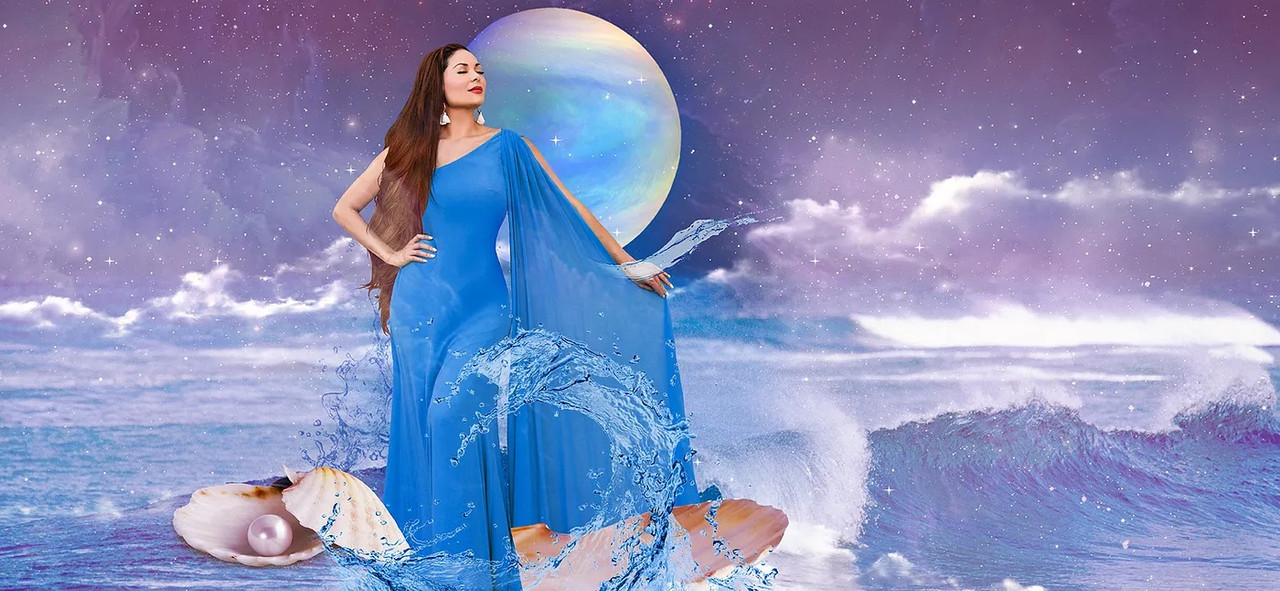 It all starts with YOU, exactly where you are, in your entirety—right here, right now. With ME as your guide, I'm here to lovingly support and lead you toward the radiant future you desire. With US, as we unite in a global sisterhood, we're weaving a tapestry of inspiration, spiritual wisdom, and transformation, using archetypes and goddess mythology as our guides.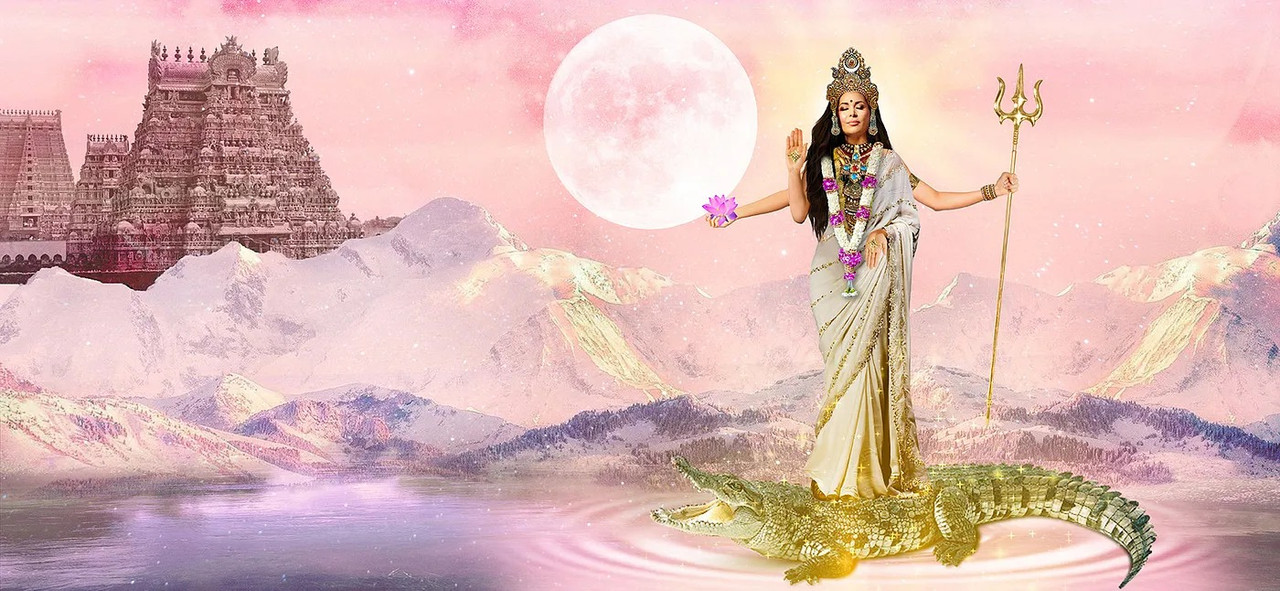 This is your personal invitation to join this magical sisterhood, immerse yourself in free spiritual teachings and tools, and, if you're ready for profound transformation, co-create the life of a living Goddess through personal coaching and healing work centered around embodiment and activations.
It's not just an invitation; it's a commitment to yourself. The time has come to take the leap and reclaim your whole self, embracing all the magnificent aspects that make you unique.
Join the Goddess Code Collective and tap into the magic of archetypes and goddess mythology to reclaim your whole self. This is your sacred invitation to rise and shine as the Goddess you were born to be. Are you ready to embody your sacred feminine essence, embracing all aspects of your magnificent self, and transform your life with the power of archetypes and goddess mythology?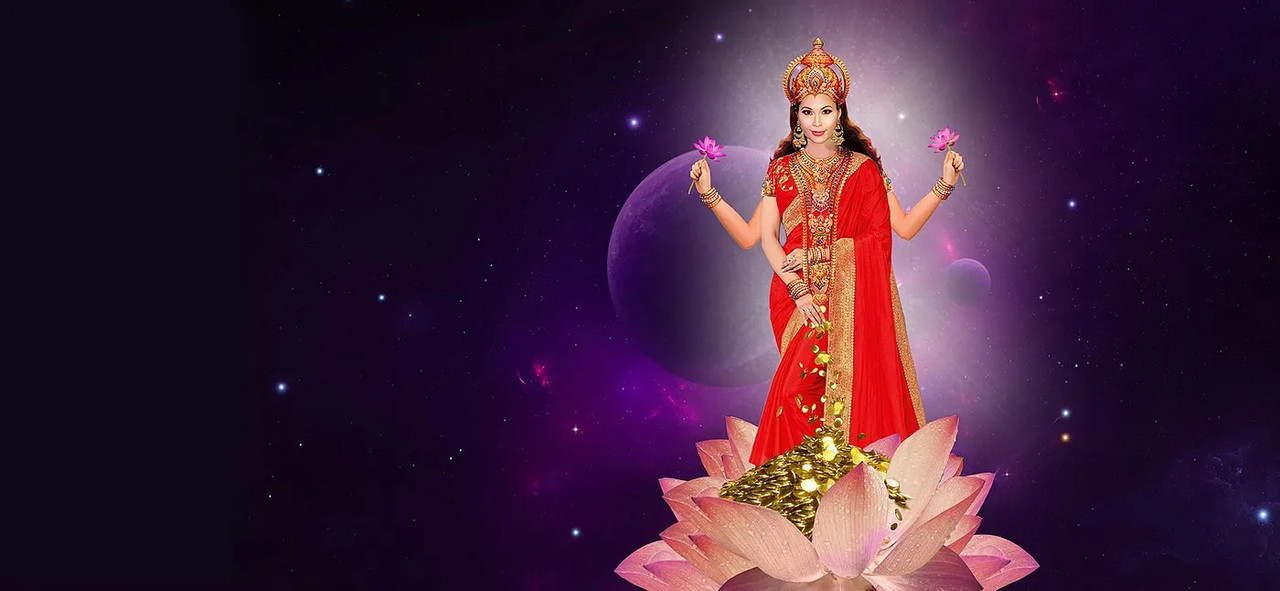 Monthly Themes for Exploration: Each month, we delve into a unique theme, from embracing your inner Empress to tapping into the cosmic energy of the Creatrix. These themes provide a guiding framework for self-reflection and personal growth, offering you the opportunity to deepen your connection with your inner Goddess.
Connection, Sharing, and Mutual Support: Sisterhood is the very heartbeat of the Goddess Code Collective. It's a space where women openly share their experiences, challenges, and victories, cultivating a profound sense of belonging and empowerment.
Guidance, Inspiration, and Practical Tools: Our experienced mentors provide not just inspiration but real-world guidance and practical tools to navigate life's ups and downs. Our focus is on the application of wisdom, not mere theoretical knowledge.
Affordable and Accessible: We've intentionally designed the Goddess Code Collective to be accessible to all. It's a low-cost haven that reflects our belief in making empowerment accessible to everyone who seeks consistency and sisterhood.
Mentorships for Deeper Growth: For those ready to dive deeper into their transformative journey, Goddess Code Academy offers mentorship opportunities in various domains such as feminine arts, healing, or coaching in two Power Hours of Connection, Learning, and Activations per month.
Are you prepared for authentic human connections filled with heartfelt moments, boundless joy, spiritual celebrations, intuitive learning, and the cultivation of true friendships among your fellow Goddess Code Collective members?
For a limited time, the gateway to the Goddess Code Collective is open, and we welcome you. Join HERE: https://bit.ly/3rX5jqU.
About Your Goddess Guide: Meet Radhaa, a 5.0 Manifestor, a pioneer in the realm of sacred femininity and archetypes. As the visionary founder of Goddess Code Academy, Radhaa is on a mission to empower women to embrace their innate brilliance, navigate their inner worlds, and fulfill their soul's purpose.
In her role as a Publishing Priestess, Radhaa has a unique talent for nurturing writers and guiding them to achieve bestseller status. Recently, she concluded a successful Book Tour in the UK, featuring a select group of talented authors.
Join Radhaa and the inspiring Goddess Code Collective on a transformative journey to connect with your inner goddess. Explore Radhaa's latest literary works, "Stories of the Goddess: Divine Feminine Frequency Keepers" and "Pillars of Light: Goddess Activations."
Through these captivating works, you have the opportunity to unlock the enchanting magic within you, realize your full potential, and embody the goddess you were always destined to be.
For more information and to delve deeper into Radhaa's world, visit: https://linktr.ee/RadhaaPublishingHouse