Radhaa Publishing House is thrilled to announce an upcoming book signing event in collaboration with Barnes and Noble. Radhaa Publishing House is a holistic publishing company based in the United States. Scheduled for July 22nd, this event promises to be an extraordinary literary gathering, offering attendees the opportunity to engage with talented authors and explore captivating literary works.
Barnes and Noble, Chino Hills, is known for its commitment to fostering a love for books and creating a vibrant reading community. Partnering with Radhaa Publishing House provides an exciting opportunity to showcase exceptional literary works and connect readers with their favorite authors. The book signing event will feature a diverse selection of noteworthy titles carefully curated by Radhaa Publishing House. Attendees will have the chance to meet and interact with talented authors, who will be available to sign books and share insights into their creative processes. Featured titles at the event include:
"Stories of the Goddess: Divine Feminine Frequency Keepers"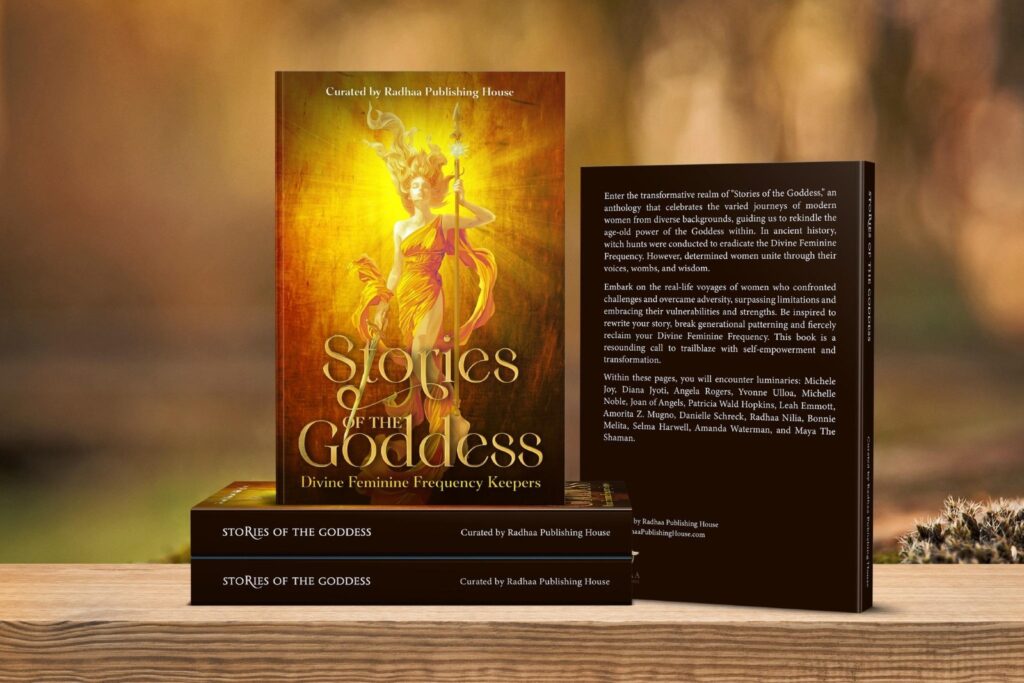 "Energy Healing & Soul Medicine"
"Awakening Starseed: Vol, 1."
"Awakening Starseed: Vol. 2"
"Awakening Starseed: Vol. 3"
"Infinite Cosmic Records: Doorways to Healing & Remembering"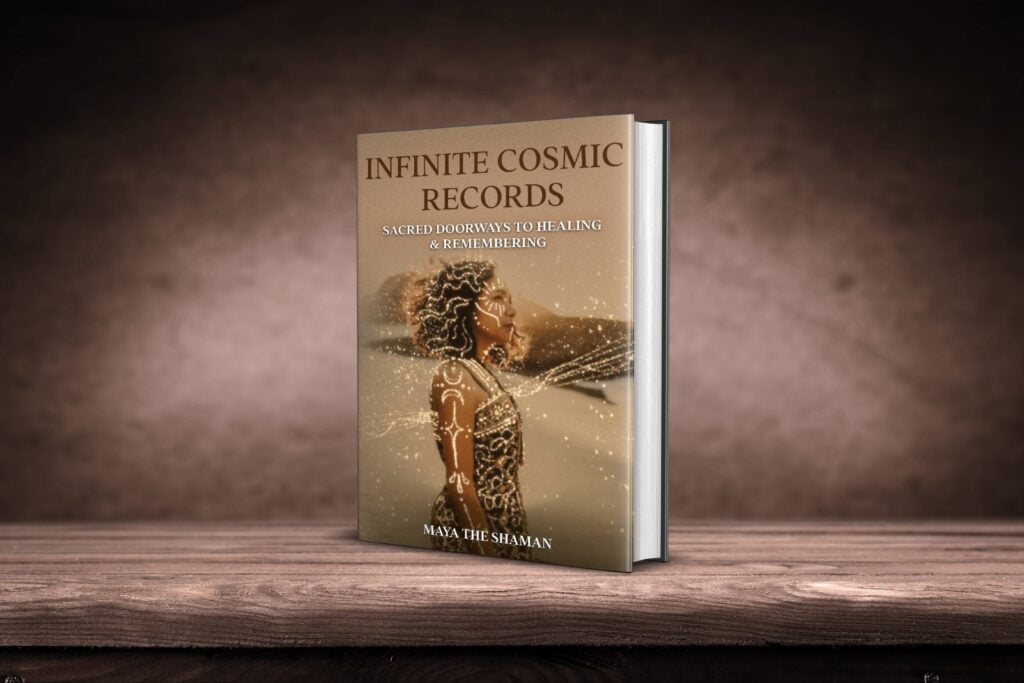 "Dolphin Odyssey"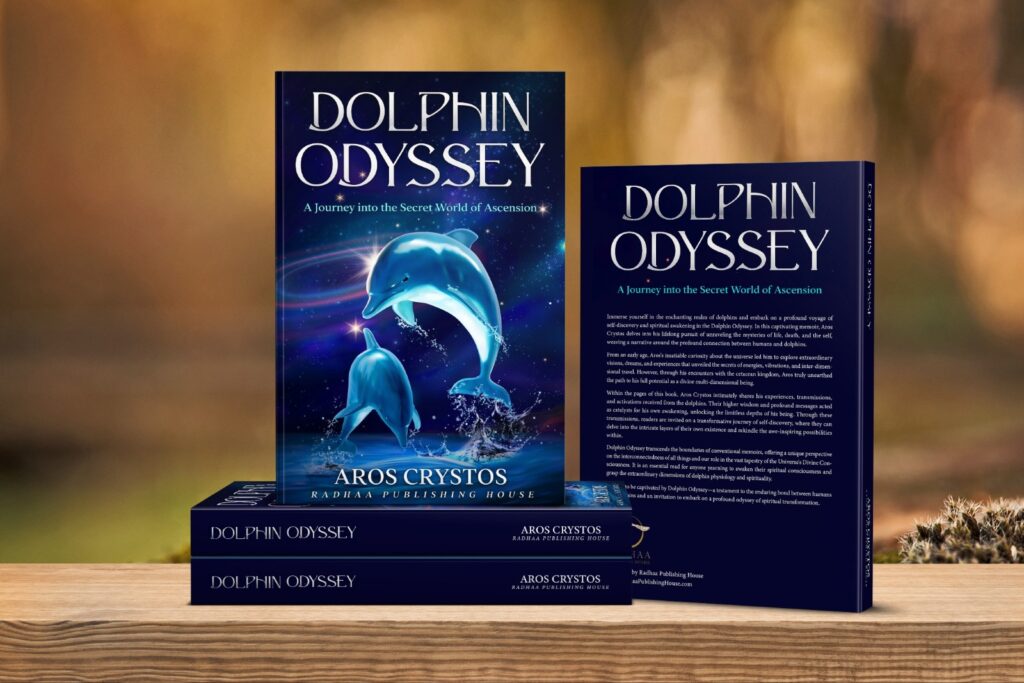 These books cover many thought-provoking topics, inviting readers on transformative journeys of self-discovery, spiritual awakening, and cosmic consciousness. Whether you're a dedicated book lover or simply interested in exploring new ideas, this event promises to deliver an enriching experience for all.
In addition to the book signing, the event will feature engaging discussions led by esteemed speakers from Portal To Ascension. These thought-provoking conversations will delve deeper into the subjects explored in the books, offering attendees a unique opportunity for intellectual growth and personal empowerment.
"We are delighted to collaborate with Radhaa Publishing House for this exceptional event," says Raziel, coordinator at Barnes and Noble, Chino Hills. "It's a privilege to host talented authors and provide a platform for readers to connect with their favorite literary works. We look forward to creating a memorable experience that celebrates the power of literature and fosters a vibrant literary community."
The book signing event will occur on July 22nd at Barnes and Noble, Chino Hills. To secure your spot and for more information about the event, please visit our event website: www.RadhaaPublishingHouse.com. We encourage all book enthusiasts, members of the press, and the local community to join us in celebrating the joy of reading and the exchange of ideas. Don't miss this opportunity to meet and connect with incredible authors with interactive book signing sessions, where you can have your copy personalized by authors.
Event Details:
Date: July 22, 2023
Time: 3-6
Location: Barnes & Noble Chino Hills
Do not miss this extraordinary opportunity to immerse yourself in the celebratory world of "Stories of the Goddess." Join us at Barnes & Noble Chino Hills for a memorable book signing event that will ignite your self-empowerment and celebrate the divine essence within each of us. Barnes and Noble have a selection of noteworthy titles with talented authors, which we would be pleased to share.
About Radhaa Publishing House: RPH is a progressive publishing company founded and managed by women of color. Our mission is to empower authors from diverse backgrounds and provide them a platform to share their unique voices with the world. We recognize the transformative power of books in changing lives and communities. Our commitment extends beyond the present as we strive to create a positive impact that resonates for future generations. Our goal is to provide excellent publishing and PR services and leave a lasting legacy for our authors. As a women-led company, we promote diversity and inclusivity in the literary world. We believe in creating a supportive and empowering environment where authors from marginalized communities can thrive and succeed. By amplifying underrepresented voices and shedding light on important stories, we aim to make a lasting impact on the literary world and establish a legacy that continues to inspire.
Find more: www.RadhaaPublishingHouse.com & https://linktr.ee/RadhaaPublishingHouse
Instagram: https://www.instagram.com/Radhaa Publishing
Facebook: www.facebook.com/radhaapublishing
YouTube: https://bit.ly/3z7wJe2